brand | campaigns | digital + tech | MOTION
TCC are global leaders in retail loyalty programmes. Our long standing and deep-rooted relationship spans a broad scope of service delivery from creative retail concepts, event branding, film and animation and enterprise level web applications.
DIGITAL + TECH PROJECTS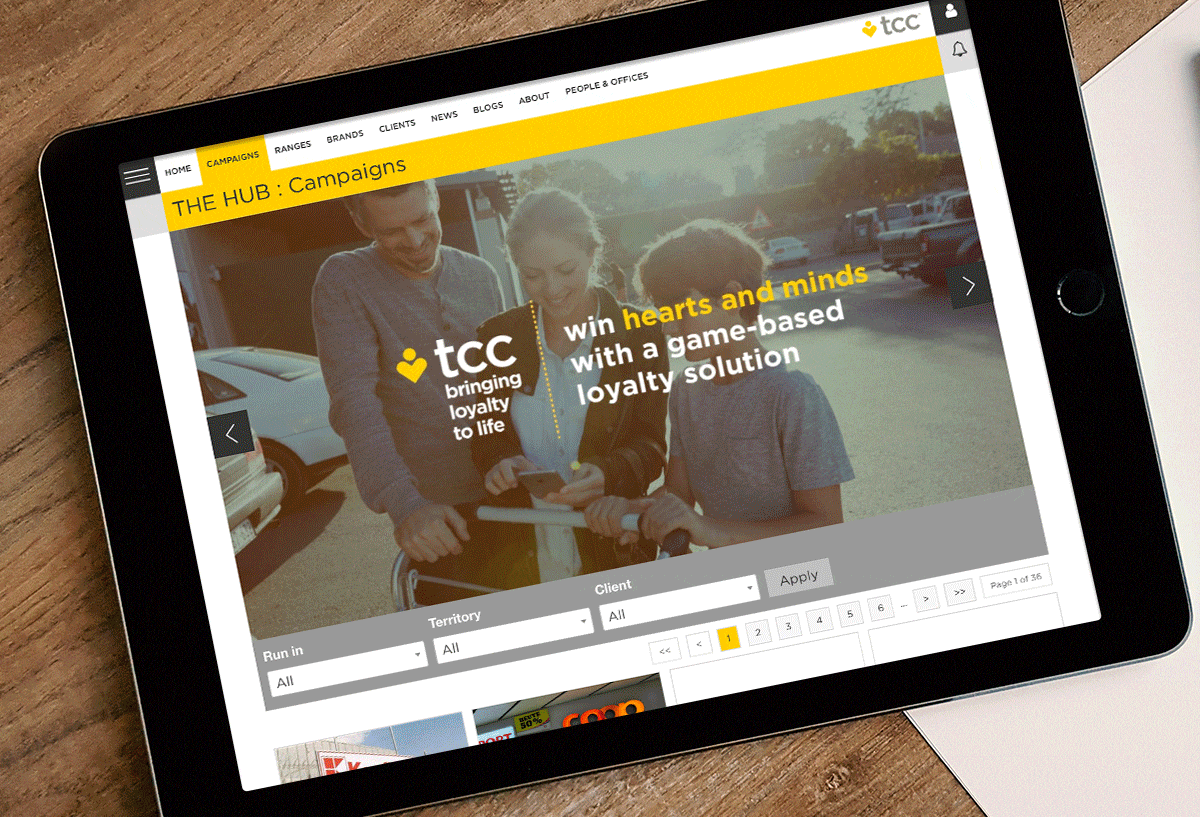 Are you ready for a meeting of minds?
TURN HEADS • MAKE CONNECTIONS • DRIVE SALES